If you've placed an order you can check the status at any time.
Login to the Hamtun website (if you don't have login details, see below)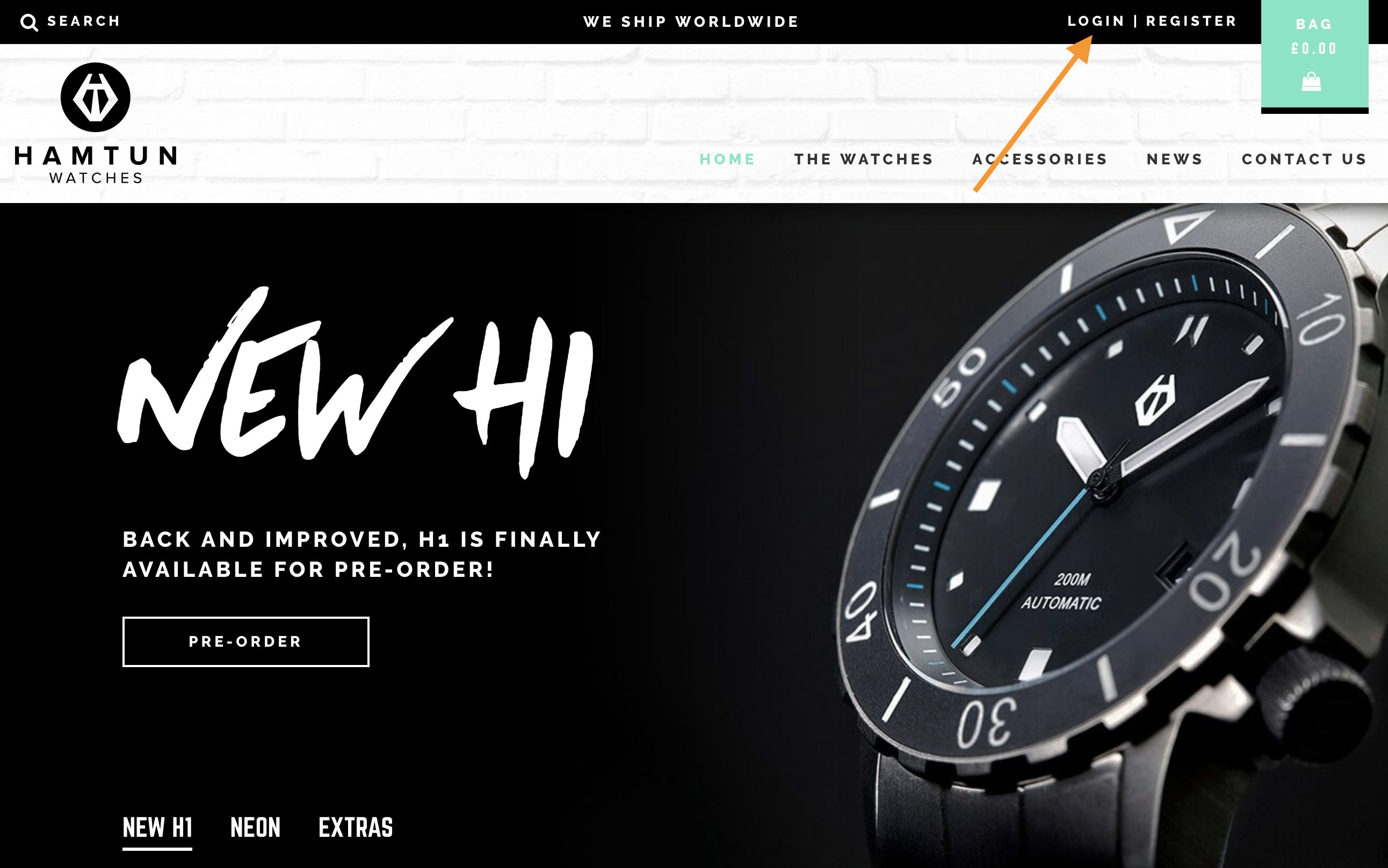 After signing in, click on the "my account" link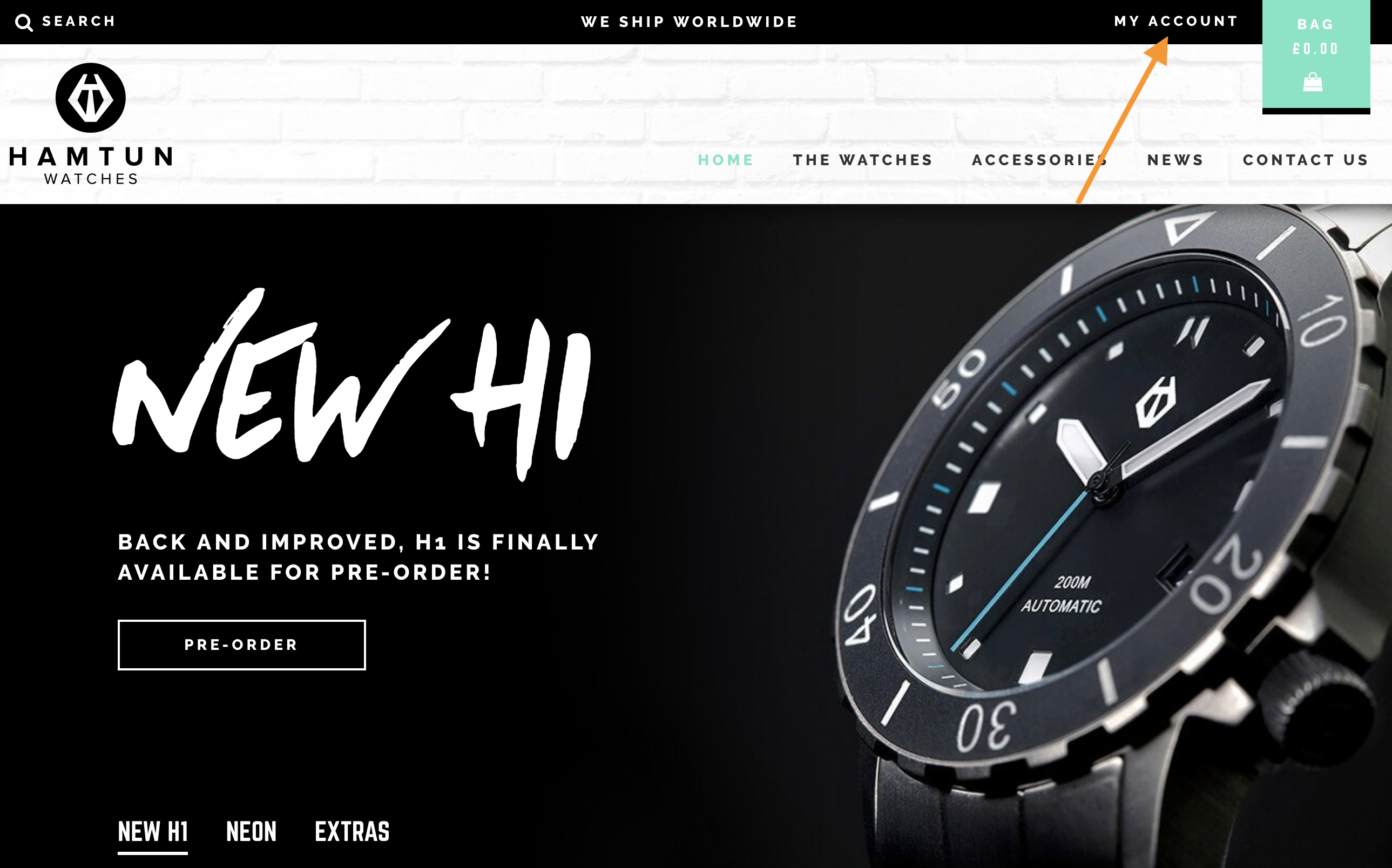 You will be shown a list of open orders

Click on an order number to see its details
If you do not have an account
If you didn't set a password when placing your order, you might get a message saying you do not have an account. Don't panic, we still have your order.
Click the "register" option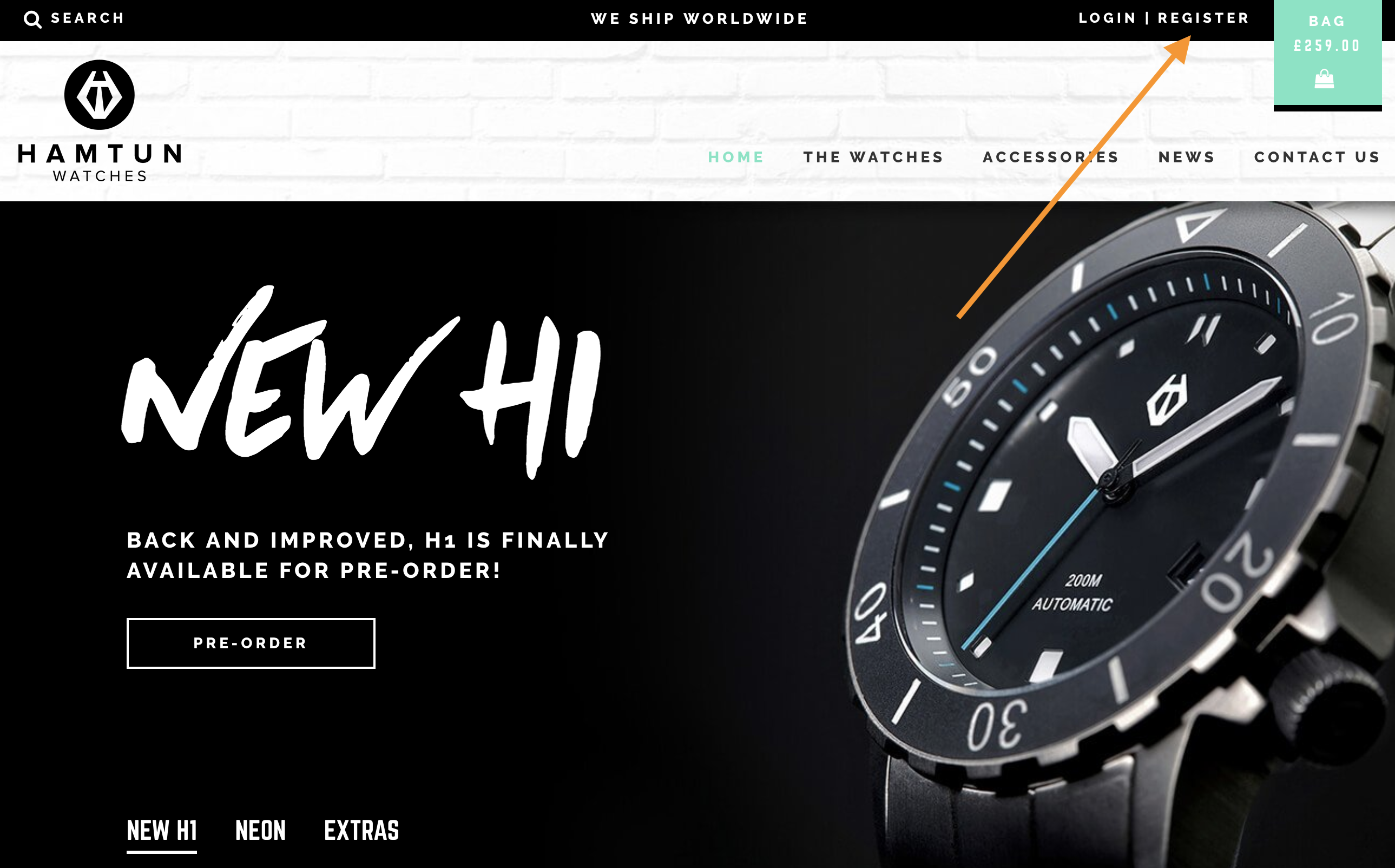 Create an account using the same email address that you used when placing your order. Check your order confirmation message to be sure you're using the same address or it won't work!
You'll be sent an email confirmation. Click the link in your email and you'll be able to set a password and log in.
As long as you used the same email address as you previously ordered with, your orders will now be visible in the "my account" section.